Product Description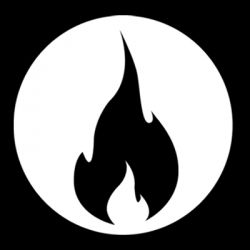 Concentrated size, for concentrated flavour! Their are many benefits to a mini bong, and this Cheeky One Sci-Fi Zebb Mini Bong has a lot of them!
The volume of this bong makes it super easy to hit, you have to use minimal lung power to clear it!
This is a perfect little rig for people who are looking for the best flavour, as well as for people who are looking for something discreet that is easy to hide.
The joint size is 10 mm Female
It comes supplied with a female 10mm pinch bowl, but could easily be converted into a dab rig with the addition of a nail or banger, which you can find here.