Product Description
Brand: Chongz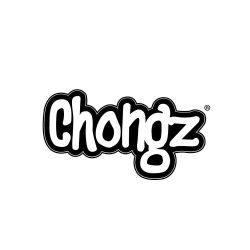 Its most distinctive feature is its stunningly gleaming green 5mm thick glass. Featuring a tree percolator and notches just above for ice, it will provide you with cleaner, smoother hits than you're currently used to! It also comes included with a stem.
Please note the ash catcher bowl is now Clear/See through. It is no longer green.
Brought to you by the award-winning Chongz brand, this bong is perfect for anyone on a budget that is looking for a simple and functional smoking tool that goes well with either tobacco or herbal blend!