Product Description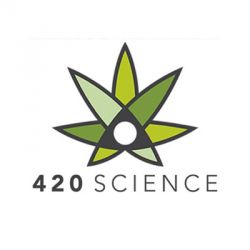 These glass jars are perfect for keeping all your culinary herbs and spices as fresh as the day you bought them.
The jars are made from high quality glass, and feature an airtight rubber lid to keep those herbs fresh and spices fresh and tasty.
The jars come in a range of funky designs, so there is sure to be one you would like.
The XL jars are approximately 105mm tall and 95mm in diameter, while the XXL jars are 140mm tall and 95mm in diameter