Product Description
Brand: Chongz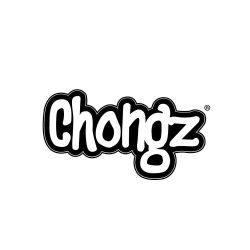 Need more top quality dabbing glass? Well the new Chongz 'Townhill Hoodlum' 16cm might just be for you!
This dab rid is ideal for a few reasons. Firstly 16cm is perfect. Lots of people thing the bigger the better when it comes to bongs but little do they know that the smaller the rig, the better the hit. With big rigs, you loose a lot of oil in the bong itself. The oil collects up on the inside of your bong meaning your dab is half wasted. So you get much more out of your oil if you use a rig like the 'Townhill Hoodlum'! It's the perfect size and shape for all your dabbing needs!
So start your dabbing adventures today with this heavy hitter.