Product Description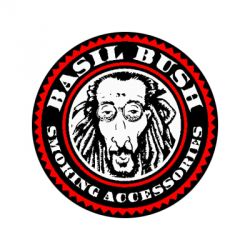 The mouthpiece is fluted and ensures you'll get maximum intake with no smoke wastage. A shot-hole is found on the front and the drop-in cone makes loading and emptying much easier.
The downpipe and the mouthpiece both detach from the bong for easy cleaning. Parts are held together with strong rubber seals.
You may want to use screens with this bong.
Click here for more Bong Accessories.