Product Description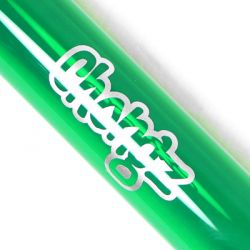 Presenting the Plastic 60mm 3 Part Grinder by Chongz.
These plastic 3 part grinders by Chongz are perfect for those looking for an excellent performing grinder at an affordable cost. Constructed from strong and durable plastic and featuring a flip top storage compartment, these delightful little grinders will have no problem shredding your herbs and spices with ease thanks to their sharp teeth and magnetic closure. Large Chongz branding adorns the lids.
Available in 6 colours.