Product Description
Brand: Cheeky One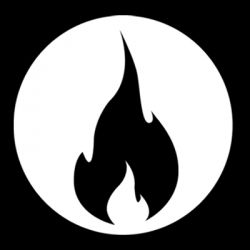 This design has a pleasant weight to it and is delightfully compact. The central magnets allow the lid to sit safely on top. Irresistible to play with, completely functional and super stylish - the Bud Buddy 2 will be the best buddy you can buy.
Grinders are suitable for pepper corns cinnamon, dry herbs and dry petals.
A little vegetable oil will help lubricate the sealing ring. Fo' shizzle.