Product Description
Brand: Basil Bush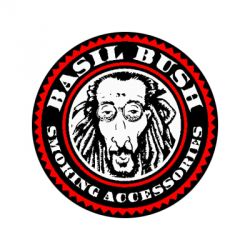 The Mad Scientist has 3 chambers through which your smoke travels, cooling along the way and reaching your mouth at a reasonable temperature, leaving a lot of unwanted tar behind. As an explosive experiment, try adding different types of consumable liquid potions into the chambers... KABOOOM!!!!
ALWAYS USE RESPONSIBLY. NOT FOR UNDER 18'S
You may want to use screens with this bong.
Click here for more Bong Accessories.