Product Description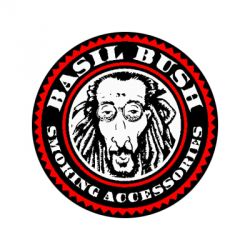 Modern smoking design at its best. The Tar Catcher bong features a unique glass filter that collects all the tar residue, allowing for a cooler, healthier smoke.
The drop-in cone allows hassle-free emptying and reloading of your bong mix.
For a cleaner, smoother smoke, the Tar Catcher is one bong that must be sampled.
You may want to use screens with this bong.
Click here for more Bong Accessories.