Product Description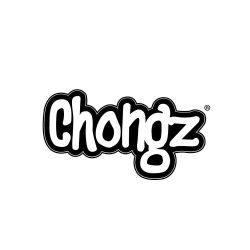 The 7mm thick glass that the Widow Maker is constructed from ensures that it is very durable making it ideal for everyday use.
The 2 part diffuser stem features an ornate removable bowl and a diffused downstem that helps to increase the filtration properties of the water.
The large conical base gives the bong a larger water capacity which increases the amount of unwanted carcinogens and tar that is filtered from the smoke. It also helps to cool the smoke.
The ice dimples allow for the addition of ice to the bong which greatly cools the smoke making it a much more pleasant experience.