Product Description
Brand: Chongz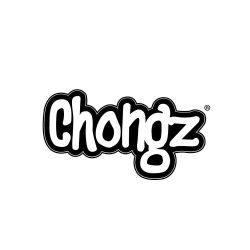 The Chongz 18.8mm to 14.5mm Diffuser Stem will fit any bong with a 18.8mm joint and will take any bowl with a male 14.5mm connection.
Accidents happen of course, so if you find yourself needing a replacement for your Chongz bong, why not try the Diffuser Stems instead of a regular one?
These glass stems have been crafted with a vast array of slits at the bottom of the stem. This effectively breaks the smoke up into smaller 'bubbles' for extra efficient cooling and better tasting hits, happy days!