Product Description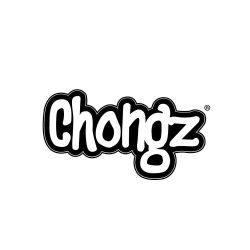 This thing works like a regular bubbler, simply place a small amount of water into the chamber, load yur bowl and toke away!
Please be wary that it needs to be layed down on it's side when not in use, as to ensure it doesn't fall over and break.
Check out the rest of our Chongz collection here.