Product Description
Brand: Chongz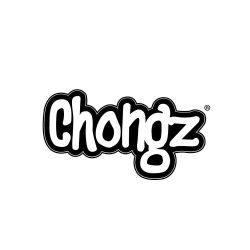 Introducing the Chongz 36cm 'Noza Supreme' Glass Bong.
Made from quality clear glass, the 'Noza Supreme' features a triangular shaped base and coloured glass accents on the neck.
The 'Noza Supreme' has a 18.8mm female ground joint and comes included with a glass diffuser stem and herb bowl. The stem measures 12cm in length and has a male 18.8mm joint which tapers down to a 14.5mm female joint to fit the 14.5mm male bowl.
Currently available in 2 colours - Milk Green & Milk Pink