Product Description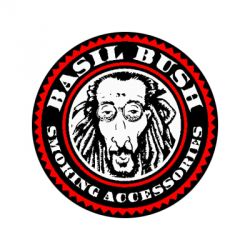 We now offer the 'Rainbow High' Glass Bong by Basil Bush in a new, smaller size.
Unlike the large version, this new small version only measures 28cm tall. It features a large, round base that holds plenty of water and comes included with a fat aluminium drop in stem. The colour of the stems may vary from the main colour of the bong.
Available in a choice of 4 colours, Blue, Green, Purple or Red.
Add some colour to your life and pick one up today!