Product Description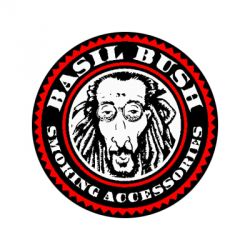 The Basil Bush grinders are functional, affordable grinders embossed with the iconic face of Basil himself.
The Basil Bush 2 Part Grinder features a 3d embossed Basil Bush logo that looks awesome and a set of very sharp teeth that will easily get through the toughest of herbs.
Currently available in 40mm and 50mm sizes.