Product Description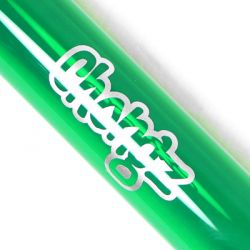 The amazing Chongz "Malice" 28cm Spider Glass Bong With Blue Accents is finally here! This revolutionary glass bong is perfect for beginners and experts alike!
Measuring 28cm tall and built out of sturdy borosilicate glass, this device features a shower percolator that will guarantee you top-notch filtration as well as a convenient recycling system that will ensure you ZERO WASTE on your herbal blend and oils.
Glass bowl included,
No more messing about! Get yours now!