Product Description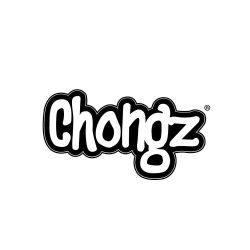 This affordable little piece of glassware features ice twist dimples which allows the user to add ice cubes down the neck for extra cooling and filtration. This provides a cleaner and better tasting hit.
Crafted out of clear borosilicate glass embelished with bluish purple accents.
This item also comes included with a 11cm glass stem and a glass triple-handle 14.5mm Male ball bowl.