Product Description
Brand: Chongz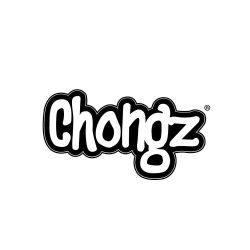 An eloquent bong with a massive hit, the Chongz 'Space Oddity' will be sure to blow you away!
This piece isn't just for looking at though! You have a central percolator to filter and cool the smoke down and you have a large chamber for ice. Shiva always recommends filling the whole of the ice catcher with ice to really cool the smoke down. It means it's healthier and tastier!
It's beautiful glass handle is 14.5mm male and goes straight into the built-in 14.5mm female stem. It's flat base makes it very sturdy and easier to rip from.
We love this bong and we think you will too!
Currently available in 2 colours - Milk Green or Milk Pink