Product Description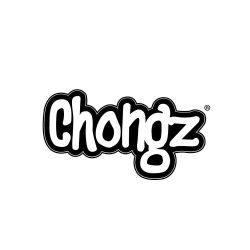 We're excited to have the all new Chongz 'Joshs' Hair-do' 33cm Bong!
This beautiful piece of glass can be used for herbs or for oil so you can get the best of both worlds.
You can be confident this bong is sturdy with premium thick glass and a flat bottom so it's perfect if you know you have clumsy house mates of pets. The stem is attached and upright making it ideal for additional attachments like herbal vaporizers.
For quality glass at a good price, try this wonderful glass from Chongz!
We have very limited stock so get yours now.