Product Description
Glass bongs can withstand higher temperatures than their acrylic counterparts, so you get a smooth smoke.
The Mini Coloured Glass Snake Charmer Bong features an attractive coloured grip and a rush hole at the back of the bong. The extra space in the bubble allows for more water and therefore a cooler smoke.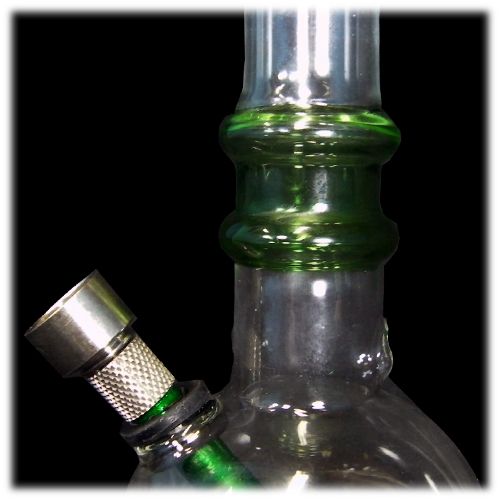 This bong will require screens.
Please note that colours may vary from those pictured.