Product Description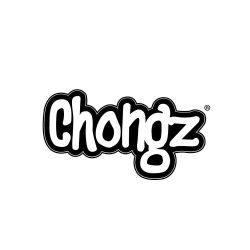 Crafted in the UK out of borosilicate glass and measuring 35 cm in height, this gadget consists of the following pieces:
Glass Bowl (With a 10mm Male Joint Size)
Glass Downstem (With a 8mm Male Joint Size)
Main Glass Body
A set of 3 shower head diffusers will guarantee you the best filtration for your hits and, to top it all off, some ice notches have been placed in order to let you cool down your smoke!
What else do you need? Stop messing about and get your Chongz 'Black Nasty' Triple Diffuser Glass Bong before it's too late!