Product Description
Brand: Chongz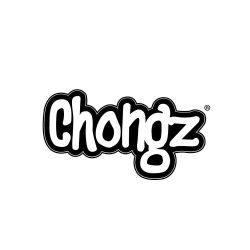 Shiva is proud to introduce the exciting and newest addition of Chongz Bongs, the 27cm 'Clown Foot'!
Don't be deceived by it's cuteness! This bong is a heavy hitter with a big smoke chamber to make the most out of your herbs. It's premium glass and flat bottom means its very sturdy so you can be sure that it won't break easily on you.
The percolator bubbles the water and cools the smoke giving you a smooth and tasty hit.
Due to the shape of the stem, this bong would be perfect for any herbal vaporizer with the right attachment.
For impressive premium glass that truly deserves a spot on your shelf, go for the 'Clown Foot'!