Product Description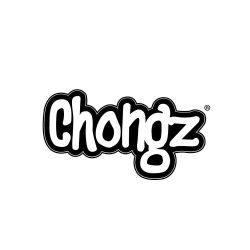 The Blue Steel is made from high quality 5mm thick glass that ensures the bong is durable and will last.
The diffuser stem aids in the filtration of the smoke by creating lots of tiny bubbles which exposes more of the smoke to the water. This also aids with the cooling process.
The bowl not only looks great but also acts as an ashcatcher which stops ash from entering the main chamber which helps to improve flavour.
The ice dimple allow for the addition of ice to the bong which turbo cools the smoke making it much more flavoursome, pleasant and smooth.