Product Description
Brand: Chongz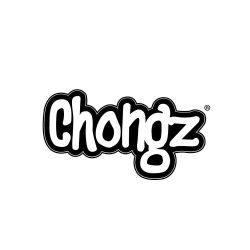 Crafted out of beautiful and solid borosilicate glass, this glass water pipe stands at 30 cm of height over a rounded base!
Thanks to the included interchangeable glass dome, nail and bowl; this amazing kit can be used either as a bong or a dab rig and there is no doubt that will fullfill the goals of beginners and experts on a budget alike!
The provided shower-head diffuser will provide you with the best filtration possible, allowing you to take smooth hits like never before!
Grab your Chongz "Dig" Dual System Glass Percolator 30 cm now!