Product Description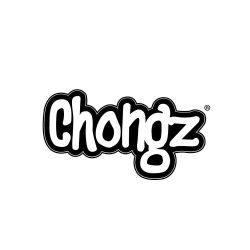 'Day Trip to Uranus' is the newest and most beautiful bong by Chongz! This bong is ideal for herb or dabbing (banger and nail not included).
If you're in to your glass work, this bong is just ideal. Chongz makes artistic and stylish glass affordable.
This bong is more than just visually impressive. Its also designed in a way that cools the smoke. The smoke travels through the percolator then moves around the plant all subsequently cooling the smoke down.
If you're dabbing, simply get a male banger and dab away!
We have very limited stock so get yours now before they run out.