Product Description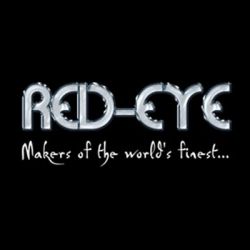 Standing at 40cm tall, it's squeezed centre allows you to easily fill it with ice and it's lent back nature makes hitting it effortless.
These bongs not only work superbly, they look fantastic. The polished anodized mouthpiece and base gleam and add a touch of class to your smoking ritual
Now, we do like to spoil you lucky, lucky people. As if offering a top notch good looking bong wasn't enough, each Bling Bong also comes with a charm attached that you can do with as you please! Stick it on your phone! Stick it on your wrist! Stick it on your wall! Leave it where it is! The choices are endless!
Each Bong also comes with a drop in cone for ease of use, together with two packets of screens. You can get more here