Product Description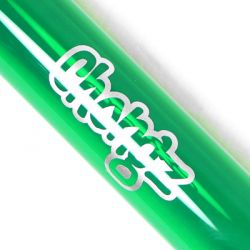 When you can't decide between height, bubble, or ice twist, why not go for all three?
The Chongz 50cm Ice Bubble bong combines the best of all world. A sturdy acrylic bong, with a bubble for extra water, an ice twist for extra cooling and filtration, and 50cm height for an extra powerful kick.
Please note that colours will vary.