Product Description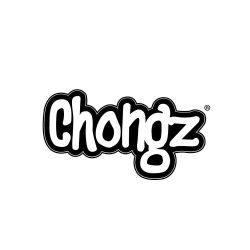 Looking to get the best acrylic bong for your buck? Well look no further because this beautifully crafted and designed bong will make the most out of your herb and leave your wallet full.
The 'Paulz Lacky' 30cm Acrylic Bong by Chongz has a massive water compartment and an ice catcher to cool the smoke down as much as possible. We strongly advise using the ice catcher to its full potential because you get a much smoother hit and its far healthier for the lungs.
The decorative transparent, diamond patterned base stands this bong out to be one of the prettiest acrylic bongs we sell!