Product Description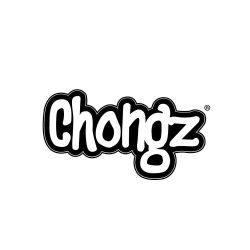 Want a big rip for a small price? This brand new 40cm Acrylic Chongz bong is an ideal fit for any situation. Bring it to a party or just relax at home with 'Dylan the Gimp'.
The base of the bong is flat so you can be confident that it wont topple over easily. This makes it a great choice for anyone that has clumsy housemates or pets! You have lots of space to fill water and a huge ice catcher compartment so you can get the big, smooth and tasty rips.
For just £23.99, this very well may be one of our best acrylic bongs!