Product Description
Brand: Chongz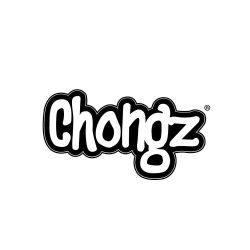 Shiva is proud to announce the new Chongz acrylic bong, 'Why'.
Because why not! This 30cm beast has two compartments for your smoke to cool down. The water compartment is considerably bigger than your average bong and the chamber above means you can keeping filling this bong with smoke to get that extra big rip.
You can rest assure that this bong is sturdy! Its made from thick premium acrylic and has a flat base. This means that if you have clumsy housemates or adventurous pets, your bong will be safe!
For just £21.99, this bong is well worth your smoking collection.