Product Description
Brand: Chongz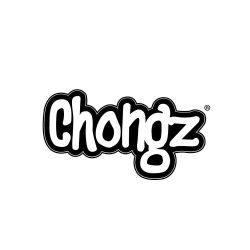 Here comes another classic from Chongz! The 'Lickspittle' Acrylic Bong. For just £19.99 you get a lot of bong for your money. And because its made from thick premium acrylic it's sure to last you a good long while.
There are several features of this bong that make it worth your while. Firstly, the ice catcher compartment is huge! Thats right, you can fill the whole of the top with ice. This will greatly cool the smoke down giving you a healthier and smoother rip. Similarly, the water compartment is a great size additionally cooling your smoke down.
The bottom the of the bong is flat giving it a sturdy feel. You can be confident that your flatmates wont knock it down that easily.
This thick transparent acrylic and funky star design makes it a must have for any smoker.
Get yours today!