Product Description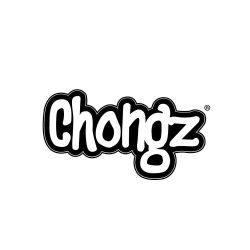 Introducing the Chongz 'Bugzy' 40cm Acrylic Bong!
Made from a strong and durable acrylic with a sturdy removable rubber base, the 'Bugzy' is a great affordable bong.
The bong also includes an ice twist feature, which enables users to drop-in ice cubes for extra filtration and cooler hits and a large bubble bass to hold plenty of water.
This item comes included with a removable metal downstem and bowl (screens sold separately)
PLEASE NOTE THAT COLOURS VARY FROM THOSE PICTURED