Product Description
Brand: Chongz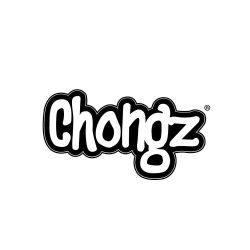 Chongz acrylic range of bongs are made with extra thick acrylic, so you get a high quality bong without breaking the bank.
These bongs feature a bubble which provides extra space for water for extra cooling and filtration. And for the filtration double whammy, the bong also features an added shelf so you can fill the neck with ice.
Ice has been shown to remove impurities even more effectively than water alone, and of course it cools the smoke down even further.
please note that colours vary.