Product Description
Brand: Chongz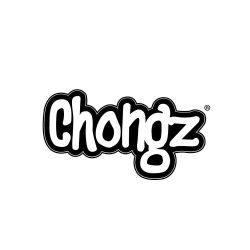 The Chongz 30cm 'Walk in Fire' Acrylic Bong features a removable bowl and stem as well as a sturdy rubber base, to ensure it stays stable when placed down on a surface.
Acrylic bongs are super durable and are with-able to stand many knocks, making them the perfect travel companion. You can chuck it in your back pack without a worry, knowing it will safe and ready to use whenever the time is right.
It comes with a removable stem and bowl as well as rubber base and mouthpiece to ensure comfort and durability.
Check out our spares and accessories for your bong here.