Product Description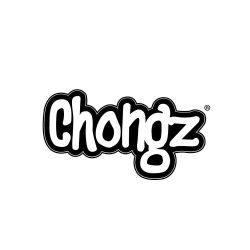 Want a great acrylic bong without overspending? Well this 30cm Chongz might just be the one for you.
The 'Miserable Lie' Acrylic Bong has everything you need for the perfect bong rip. It's designed with a huge water compartment that will bubble up to cool your smoke down. The twist above the water compartment is an ice catcher. This bong will hold a lot of ice and we strongly recommend using it because you get the biggest and smoothest rips!
This fun and jazzy dot design makes it stand out from the crowd of acrylic bongs but we have limited stocked of this one so get it while you can!