Product Description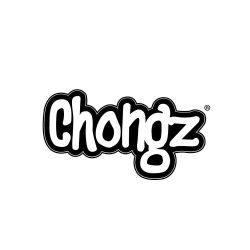 Made from a strong and durable acrylic with a sturdy removable rubber base, it's the perfect travel companion whatever the occasion - giving you the peace of mind sharing with friends that you don't get with expensive glass bongs.
With a large round bubble base that holds plenty of water and the inclusion of ice notches down the neck which allows users to fill the bong with ice cubes, you can expect smoother, cooler and better tasting hits.
The Chongz 'Terrible Human' 30cm Acrylic Bong comes included with a removable stem and bowl.
COLOURS MAY VARY