Product Description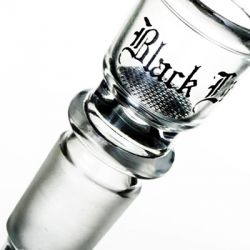 The Tubular bong features detachable parts for ease of cleaning, and a drop in cone for ease of loading. Easiness all around!
Please note that colours vary depending on stock. Colour cannot be specified to order.
You may want to use screens with this bong.
Click here for more Bong Accessories.