Product Description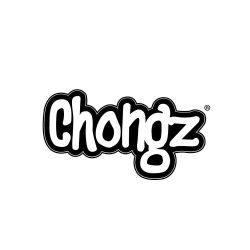 The Dr Death by Chongz 32cm 'Deaths Door' Glass Bong is truly an all rounded perfect bong for everybody!
The Deaths Door diffuser stem makes the water bubble a lot so the smoke cools down. Also, the ice catcher is designed to hold a huge amount of ice. This allows the smoke to cool down loads before you fill your lungs. You can take in more smoke and cough less!
The 'Deaths Door' has a 18.8mm female ground joint and comes included with a glass diffuser stem and herb bowl.
The stem measures 11cm in length and has a male 18.8mm joint which tapers down to a 14.5mm female joint to fit the 14.5mm male bowl.
This is an affordable bong that packs a punch!