Product Description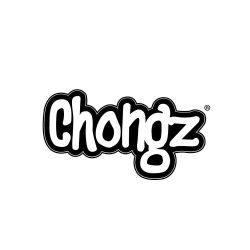 The Chainsaw is constructed from high quality 5mm thick glass ensuring that it is very durable which is great for anyone looking for an every day bong.
The double Honeycomb diffuser system creates thousands of tiny bubbles which looks awesome as you take a hit and also adds to the filtration properties of the water.
The built in stem has a removable bowl with green accented glass but is also great for anyone wishing to use the bong to dab, as it perfectly accommodates a domeless nail (not included).