Product Description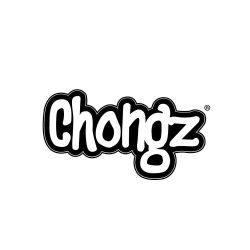 The 9mm glass is twisted to a crystal effect, catching the light in an eye catching a way, and making a beautiful piece, reminiscent of an old fashioned whisky decanter.
The bong has a wide, sturdy base, perfect for helping to prevent accidents and spillages, and also ideal for housing even more water for an extra cool, clean smoke.
The bong also features an ice shelf, to trap even more impurities and give you a super cool smoke.
The "Chongz" logo is printed on the base.
The bong features a 14.5mm diffuser downstem as well as a beautiful 14.5mm drop in bowl.
Need any accessories? We've got you covered right here.