Product Description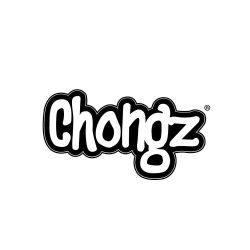 This piece of glassware features a double honeycomb diffuser that will guarantee you the smoothest hits! And it's got a few ice notches that will come in handy for extra cooling!
This kit consists of 3 pieces:
bong body
Glass bowl
Dettachable downstem
Either for you or someone you "adore", this glass waterpipe will make the perfect gift so don't hesitate any longer and get yours now!