Product Description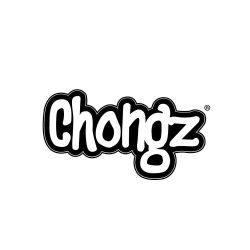 Get ready for the brand new Chongz Bong with the most suited name ever! Shiva is proud to welcome 'Bulldog Chewing a Wasp'.
Yes, you read that correctly and yes, we're fully serious! With 55cm of thick premium acrylic and a big water compartment, you're going to get super big hits every time. The sheer hight of this bong gives the smoke ample time to cool down. It also means the you can fill the water quite high and let the bubbles sooth the rip.
This bong hits so hard its going to feel like you're (yes you guested it) a Bulldog Chewing a Wasp.
Get yours now for only £22.99!