Product Description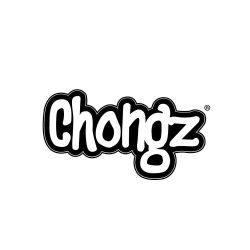 Need a great, affordable, and reliable acrylic bong? Well this bong might be for you!
We're excited to announce Chongz brand new 30cm acrylic bong 'Snake Sharma'. Chongz use premium acrylic and craft each one to perfection. The base is flat and very sturdy so its very suited for any pets or clumsy flatmates. The water compartment is a great size with a twist ice catcher above. We strongly recommend filling the whole top with ice so you get the biggest and smoothest hit possible.
It's pretty star base means you'll have the coolest bong among your friends.
Overall, this bong has everything you need for a smooth and tasty hit so get yours today!