Product Description
Brand: Puffco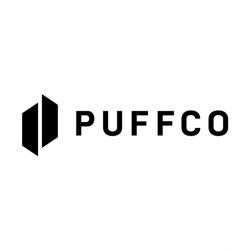 Shiva is proud to introduce the newest must have gear for your Puffco Peak, the Peak Carb Cap and Tether!
Hand-blown from borosilicate glass, this carb cap is ideal for getting the perfect dab out of your peak.
Carb caps increase the air velocity to maximise the production of vapour. This is essential when you're dabbing. One of the biggest benefits of the Puffco Peak is that you can low temp yourself easily. This carb cap will make vaping your oil at the right temperature much easier!
The Tether means it's securely attached to the Peak so you won't be misplacing it any time soon.