Product Description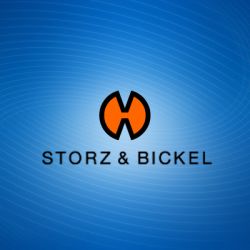 Replacement Air Filter Cap for your Volcano. Keep your apparatus clean and fully functional! For use with both the Solid Valve and Easy Valve kits.
The Air Filter Cap is found at the bottom of the hot air generator in your Volcano vaporizer. Replacement are always worth having. It serves as a cover for the interchangeable air filter.
Shiva Online recommends Balloon Replacement Bags and Replacement Mouthpiece for regular Volcano users.