Product Description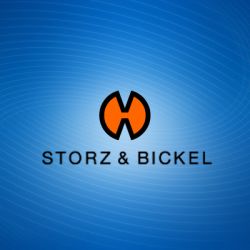 Dirty filters hindering your Volcano experience? Stress no more - get yourself some spares with the Air Filter Set. For use with both the Solid Valve and Easy Valve Volcanoes.
It's great using your Volcano to get the most out of your vaporizing. So it's always going to be a disappointment when the experience isn't quite so good because of dirty Air Filters in the hot air generator.
This is easily solved with new filters that won't break the bank. Each pack contains 2 filters to help you love your Volcano once again!