Product Description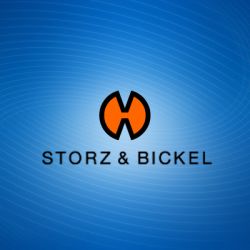 Here we have the Easy Valve Balloon with Adapter for the Volcano Vaporiser by Storz & Bickel.
This handy device enables you to easily change balloons for your easy valve.
The Adapter allows you to take off used balloons and attach new ones to the valve and mouthpiece, just as you would with the solid valve.
Whats Included?
Easy Valve Balloon with Adapter
Balloon Fixation Ring
User Manual