Product Description
Brand: Storz & Bickel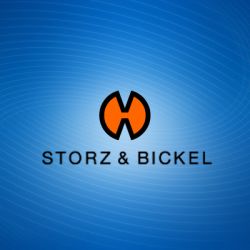 You can clean your Volcano screens a few times before you will need to replace them. Ensure you are getting the most from your Vaporizer by checking the parts every once in a while.
This set of Volcano Vaporizer replacement screens comes with the following:
3 x lower screens (23mm); 3 x upper screens (25mm); 1 x washer; 1 x locking nut.
This set of normal screens is for use with the Solid Valve Volcano.