Product Description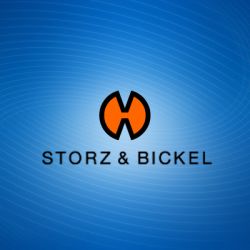 There are 2 types of Valve sets for the Volcano. Each Volcano comes with a Standard Valve kit - but we aim to make your life even easier - take a look at the Easy Valve Starter Set!
The latest product to come flying out of the Storz and Bickel factory is finally here. We introduce you to the Easy Valve Starter Set for the Volcano Vaporizer, which can be used with any of the Volcano models released so far!
The valve balloon and mouthpiece are connected together already - making for easy assembly and keeping it maintenance free, as well as having an optimized filling chamber diameter.
Contained in this kit is:
5 Easy Valve balloons
Filling chamber with cap
Liquid pad
Normal screen set
Cleaning brush