Product Description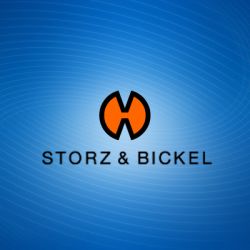 There are two types of Valve sets for the Volcano Vaporisers; the Easy Valve and this, the Solid Valve. The Solid Valve Starter Set is excellent if you purchased your Volcano with an Easy Valve set and fancy giving the Solid Valve a go!
The set contains everything you require to get started except the Volcano Vaporizer itself. Included in the Solid Valve Starter Kit are;
The Solid Valve Set works with replaceable balloons that are available to buy. This is the only ongoing cost after buying the Solid Valve Set.